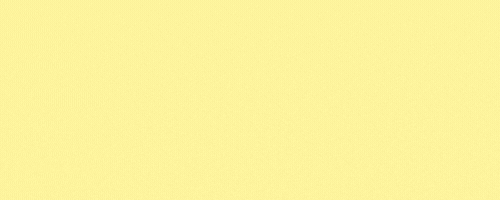 I help Israeli startups in Israel & the US hire the perfect
for their executive teams
So you're ready to start

taking over

your market.
But first, you need that elite candidate
to round out your executive team.
But who has the ​or the to spot
the perfect candidate
among the crazy amount of (mostly irrelevant) resumes?
That's Where
I Come In.
(yeah, I know, Tahl with an "h")
​
The global headhunting and recruitment specialist for Israeli startups in both Israel and the US.
​
I place those hard-to-find,
WOW CANDIDATES
inside your core executive team fast
so your business can take off.
I've been doing this for 20+ years.

I know the intricacies of each job, the intangibles of each professional profile, and how to match the right person with the right company
Agility is my thing.

​I'm fast and I'm flexible. For me, on time means ahead of schedule.
I know both the Israeli and American markets inside and out

Their needs, their approach, and the right culture fit for each.
Which means, before we even finish talking out your needs, I'm already sourcing and delivering the 3 or 4 top tier professionals you're looking for.
​
​
Like I said, FAST.
Where's your blog, your podcast, your youtube channel?
I don't do any of that.
​
It's just not me. Instead, I spend my time doing the work and the results speak for themselves.
When my clients are happy,
I'm happy.
After years of staying in touch with Tahl, she was the first person I approached when I was finally ready to move on. Within a short period of time, Tahl had suggested several relevant opportunities and I am excited to have landed a great position at a company Tahl brought to my attention. If you need a trustworthy recruiter for top candidates or if you're looking for your next job at an exciting company - Tahl is the one you want to talk to.
— Udi Ledergor, CMO of Gong